All Together in Decent Family Chat Rooms
People are highly busy in today's society, and it is difficult for them to remain in contact with their friends and relatives. However, we know that individuals want to utilize social media applications to remain in touch with their friends and family. That is why we have built our Decent Family Chat Room where you can keep connected with your family and friends. The goal of our chat room is to promote connectedness and sharing among children, parents, siblings, family relations, and close friends. They may link themselves by gathering in the same location in a private Decent talking room.
Connect yourself Free with your Family & Friends
Now you have more time to spend with your friends and family. In our Decent chat room, you may invite your friends and family members. We also provide private chat rooms where you may communicate privately with family members living anywhere in the world. You can connect with several Family Friends at the same time. This is a location where you may exchange news, movies, songs, and sports updates with them, as well as converse with them on a variety of topics. You may help your family by creating a place where you can hang out with your siblings, parents, children, and close family friends all at the same time.
Safe and Secure Online Family Chat
Pakistanchatrooms Family Speak Online is a safe and secure talking platform where people of all ages may chat with their family and friends. This area features a clean environment for good conversation, and you may meet new decent pals for friendship here. This Family chat room does not allow foul language, and our moderators are constantly on hand to keep our talking zone pleasant and clean. This location is quite secure, and you may feel safe here while conversing with individuals of all ages from all over the world. People of all ages and nations are welcome to chat here without registering.
You may also check related Chat Room according to your interest. Click on any page where you want to go and meet with people from all over the world.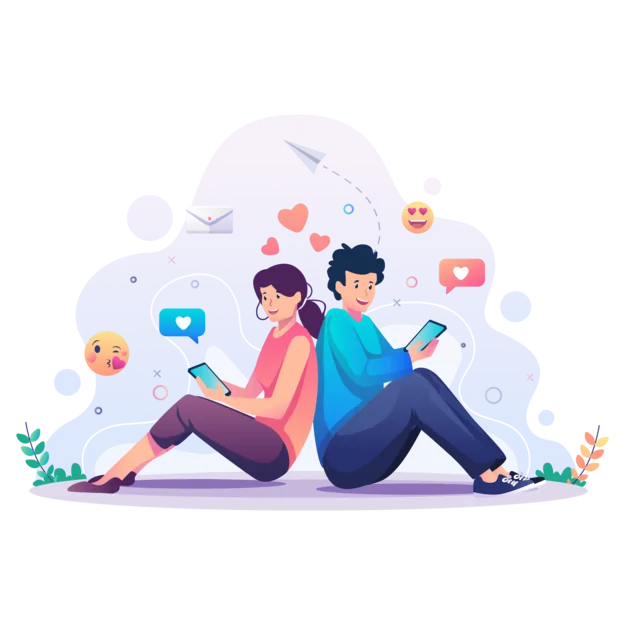 Family Chat Rooms
Best Pakistani Chat Rooms, Chatroom for chit chat, Loving Place, Yahoo Chatroom.